Clear
ance
Is your Basement full of furniture and you can barely get inside? Does your car park outside instead of inside the garage for years already? And did you already forget whats stored in the back corner of your attic?
Even in seemingly hopeless cases there is no reason to despair.
Before the actual relocation, there is often a lot to do. Sometimes, a partial or complete clearance has to be done at the old or new location, which our team from Baden-Baden gladly takes over. Homeexpress guarantees you a complete Allround-Service and a environmentally friendly disposal for a low price.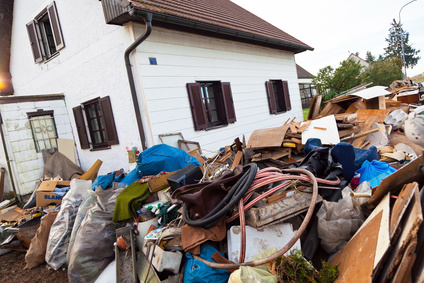 Even bulky or hazardous waste subject goods are no problem for our moving & clearing company and are disposed economically and professionally by us.
Our staff is available for clearing your house, apartment, garages, offices or warehouses from the attic to the basement, competent and reliable. If you wish so we gladly offer you a noncommital offer.

What we can do for you:
We get rid of unnecessary storage and garbage stocks in your basement
We vacate your garage

We clear out your attic

We empty garden houses, barns, sheds etc and demolish them
W

e take care of apartments

of so-called clutterers

We dispose of the remains of rental nomads

We carry out clearings in commercial complexes such as industrial halls and warehouses
When clearing your rooms or even entire houses, we take valuable items into account and give you a discount.
To ensure a proper disposal and to save costs, residual and recyclable materials are usually separated locally. These include, for example, Plastics, metals and wood.
Inspection and cost estimate are free of charge.

Our Staff looks forward to discuss further details with you.